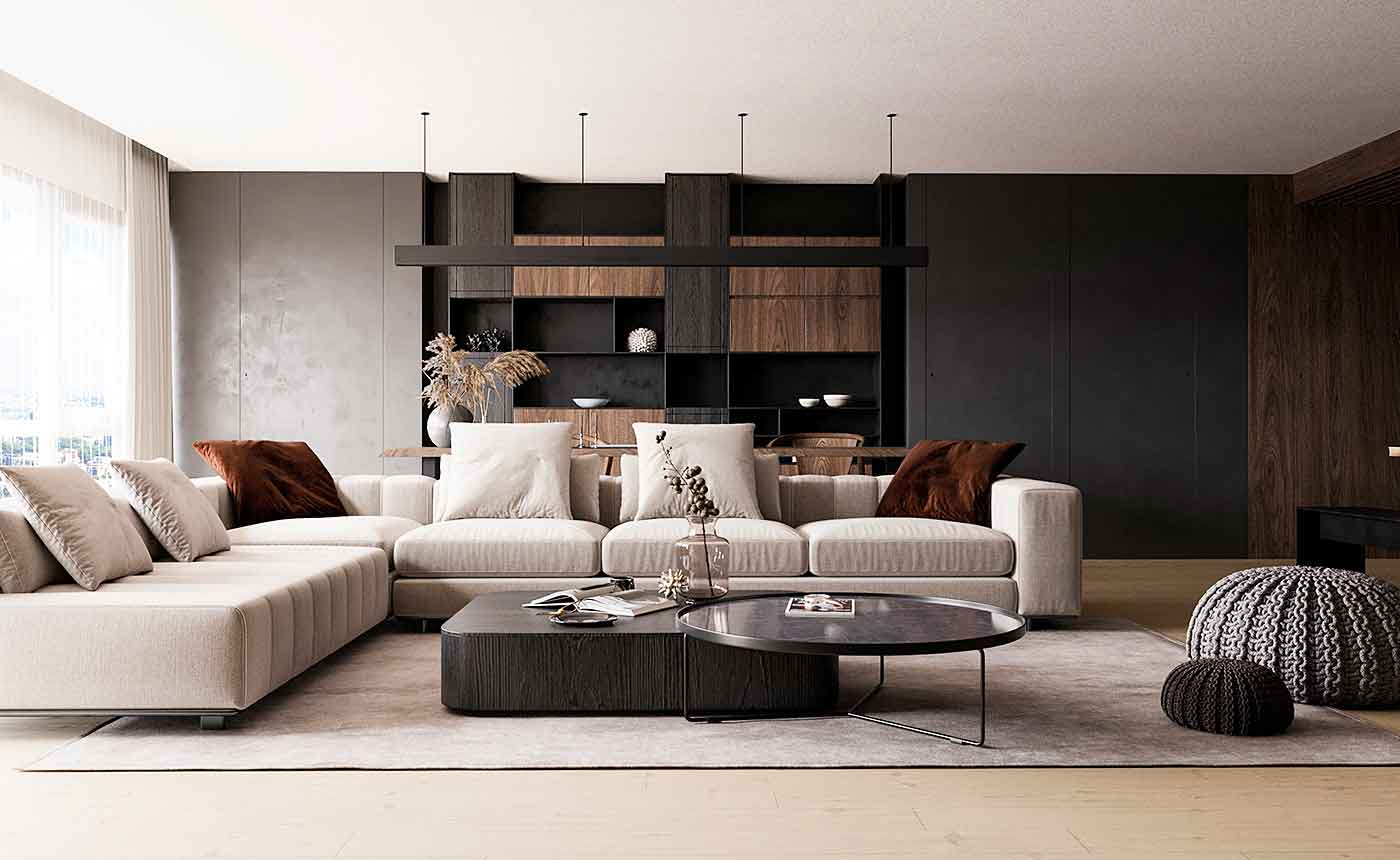 Tips For While Choosing An Interior Designer
When you think of choosing an interior designer in Kannur for renovating your home or office, it can be a tricky task. Here are several interior designers who might help you to create fabulous interior designs for the house. However, you are must hold some aspects while choosing the best interior designer for your home.
Here are some aspects of how to choose the best interior designers for your home
Budget
The budget is the primary concern that you need to consider while thinking of carrying out the design of the house interiors. There are several things upon which the rate of interior designing depends. Usually, most interior designers have a single fixed rate for their interior design services. A few might also charge you flat or fixed rates. Mostly, experienced interior designers take their fees according to hourly rates. You can analyze your affordability and choose the designer accordingly.
Look For A Reliable Company
Selecting which home interior designers to work with wants a bit of research. It is always best to hire and consult designing experts working in an established firm for your interior spaces. Word-of-mouth reviews are fine but using your search online will give you wider choices. Searching for the best interior designers in Kannur, Kerala, or a residential interior design company, you will get a large list of options. Browse through their online portfolio and see if they match your style, designing styles, and kinds of property and requirements. Go into the details of the firm, their experience, area of operations, and client feedback before making a decision. Look for a company that takes care of the whole process including design, creation, and execution.
Style Of Design
The style of design is the most important thing that you need to think about after the budget. The feature of an excellent interior designer is that he or she would be able to merge his or her design according to your own choices. There are people who need their interiors to be formal. On the other hand, others keep the desire of doing it of the contemporary style. The designers who are associated with the business can always help you in both aspects. It is fully up to you about how many features you want to add to your interiors. More interior detailing can increase the budget.
Designer Meet-Up
The next stage is, it is time to meet up with the designers. You should meet up with a designer on your basis where you want to do the interior design. Few designers might also pay a visit to your place after you have done the first phone consultation. While the designer meet-up, try to explain all your desires to the designer. It can be more satisfying for both of you and the designer.
Benefits Of Choosing Local Interior Designers Near Kannur
A dream home is an ultimate aspiration for many and choosing the right interior design companies in Kerala to build the home is difficult. If you hire nearby experienced interior designers and decorators in Kannur, the benefit is, you have a stress-free experience. You have the designer within your reach to see your idea come to life before you. If you want the full package, Wallmarker Builders And Home interior designers in Kannur are what you will be looking for.