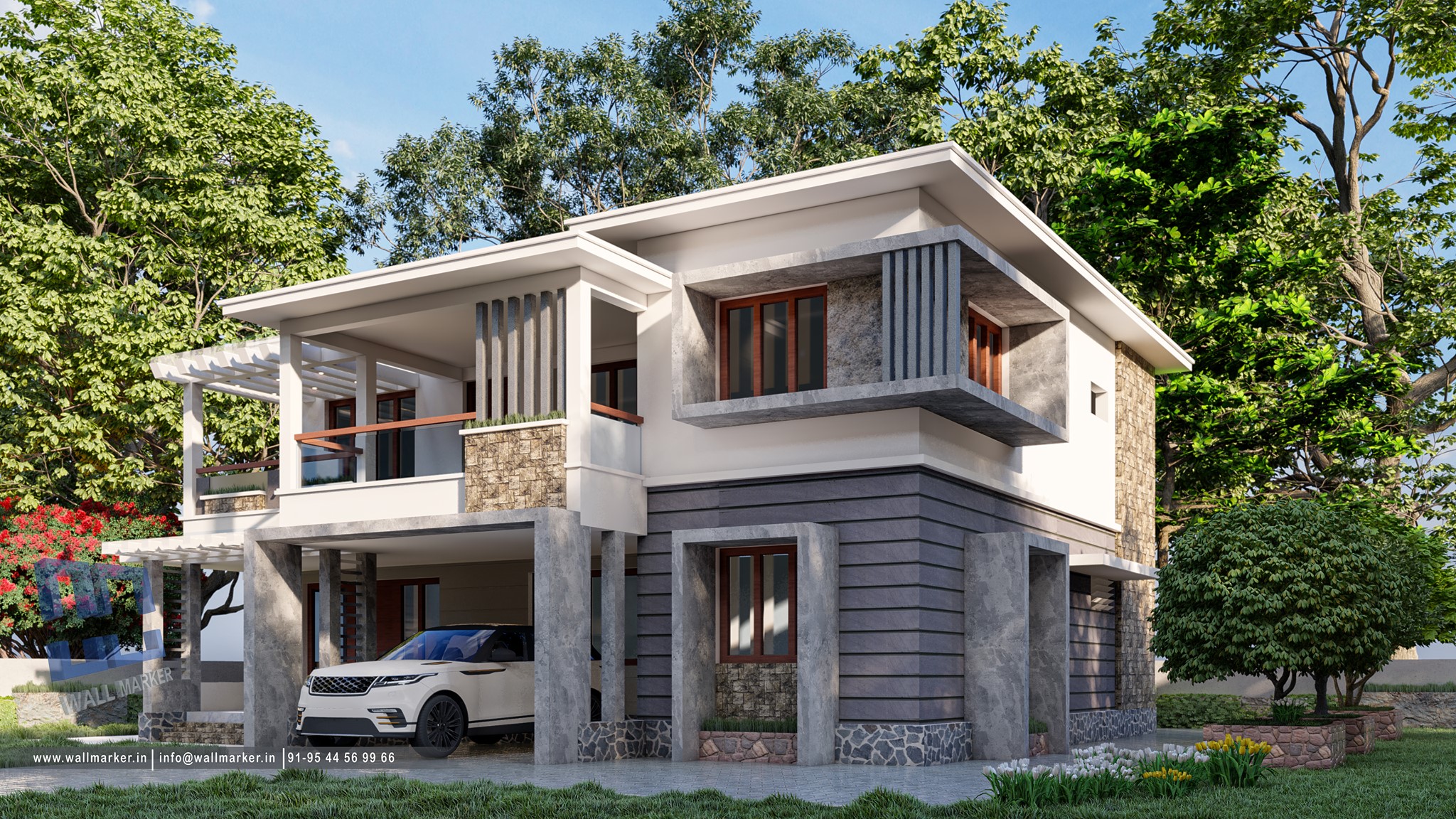 How To Build A Contemporary Style Home
What Is A Contemporary Style home….?
The design of contemporary-style houses grew out of modern architecture, which began with the Industrial Revolution of the early 20th century.
Contemporary homes are different for their incorporation of various architectural styles. While they feature the minimal decoration, open spaces, and large shutters of modern homes, they are also characterized by free-form structures not found in modernist construction.
Another main specialty of many contemporary houses is Eco-friendly, sustainable plan and smart-home technology that reflects a response to today's climate-change emergency. For example, contemporary homes are often constructed of natural and recycled materials. Here are some components to keep in mind when identifying contemporary architecture:
Irregular, asymmetrical facade
Strong, geometric shapes
Extensive use of natural light
Open Interiors.
Flat Roofs.
Eco-Friendly Building Materials.
Sustainable Design.
We are the Best Builders and Interior Designing group in Thalassery ,Kannur.
Best Home Builders In Thalassery | Kannur | Top Architectural Designers in Thalassery | Best Interior Designers In Thalassery | Kannur