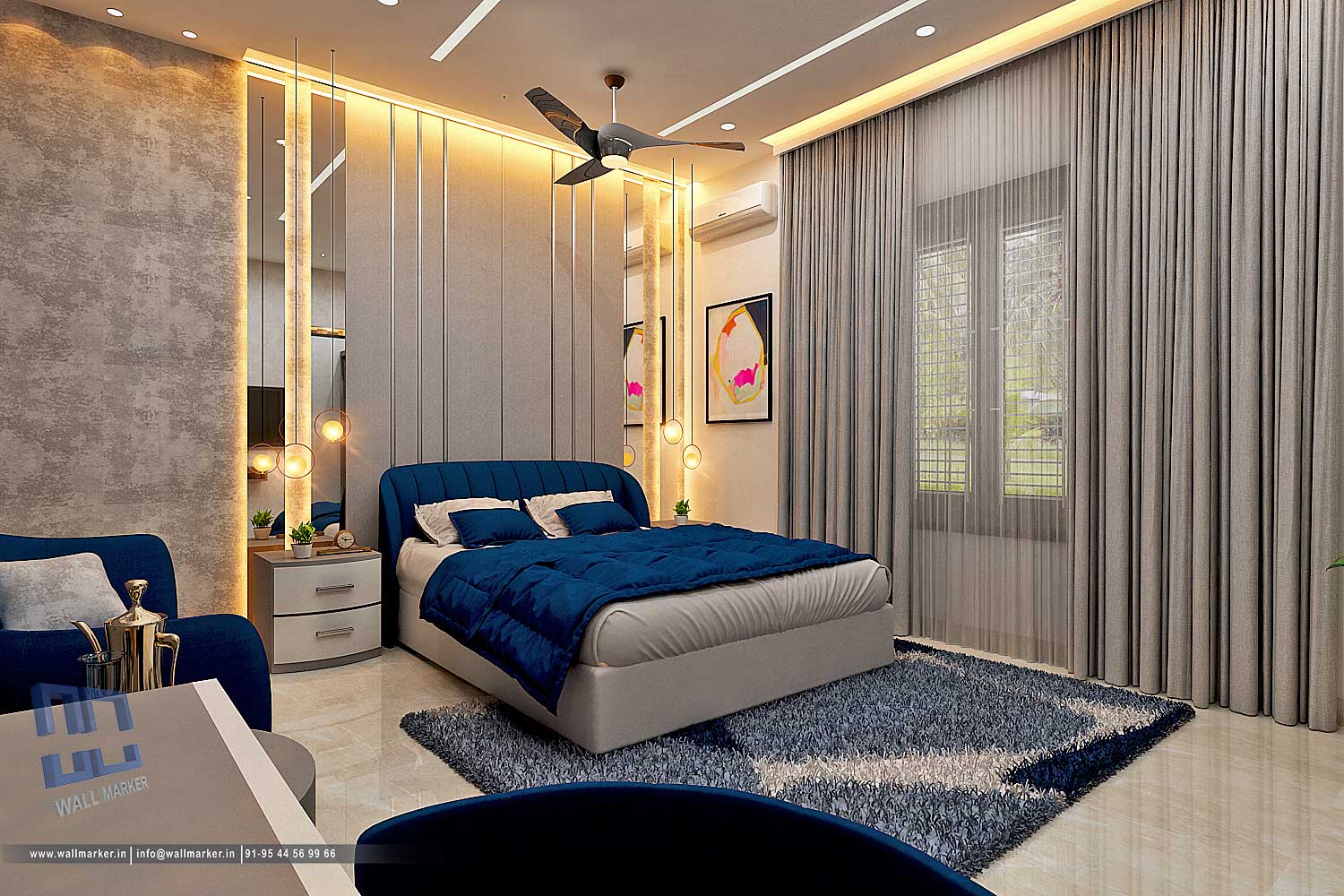 Home Interior Curtain Ideas
We are One of the Best home interior curtain We are one of the Best home interior curtain installers in Kannur, Thalassery, Mahe, And also we are best builders and interior designers in Kannur, Thalassery, Mahe, Panoor, Kuthuparamba, Mattannur, etc
One of the biggest challenges a homeowner faces after finishing home work is decorating the interior of the home. But every person wants their home interior to be beautiful in a way that is unique in appearance. Choosing curtains is one of the most important parts of decorating your home.
Now the fabric curtains look like they are out of the house. Instead, the growing market for loop curtains, yarn curtains, and bamboo curtains makes loop curtains, yarn curtains, and bamboo curtains a favorite because of their visual contrast and ease of handling.
Loop Curtains
The most sought after items are usually the loop curtains. The simplest way to make curtains is to sew different types of loops without the curtain plate. It is ideal for decorating the living room of a home. This type of curtains are a great addition to any home or office. Loop curtains also have a variety of hangings to enhance the look. Loop curtains are available today in many colors and sizes.
Bamboo Curtains
Bamboo curtains have been made and used in Kerala for a long time. This type of curtains are available in various sizes and thicknesses. Bamboo curtains are made by stacking bamboo shoots in different sizes as required. These types of curtains are widely used to prevent the sun from entering too much. These curtains also help to keep the air level in the room.
Yarn Curtains
Yarn curtains are another trend now. But this is not the way to put curtains with the intention of hiding. Yarn curtains are one of the most artistic levels. Yarn curtains are used in contrasting colors to match the walls of the house. Using it for partition curtains and arches brings beauty and elegance together. There is a good demand today for thread cartons with occasional beads and stones. But it is unlikely to last long in homes with children. Wood color, beige, brown, and ash are in high demand.