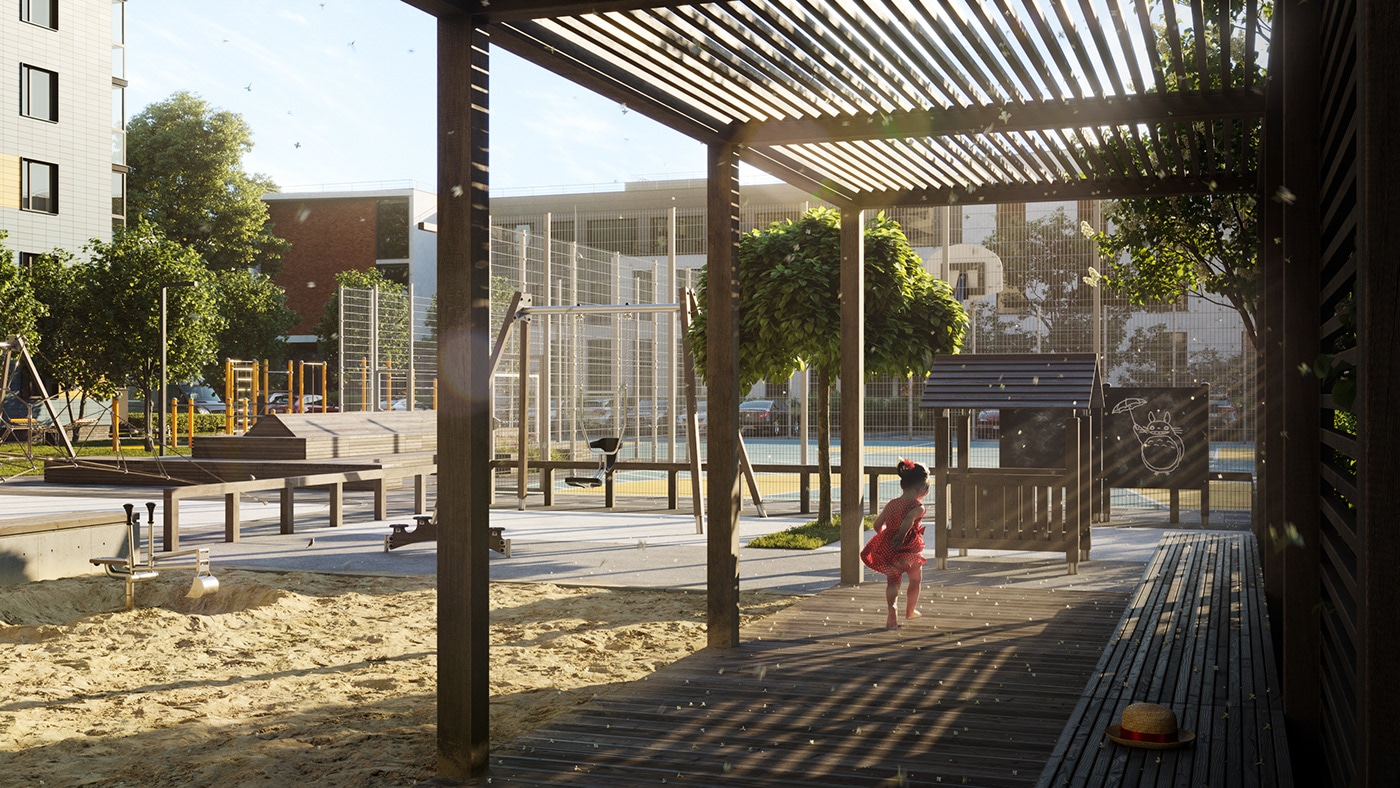 5 Types Of Pergola Design For Your Home Construction
What is a pergola
A pergola is an exterior garden feature building a shaded walkway, passageway, or sitting space of vertical pillars that usually support open constructions
Wallmarker Builders and interiors do all kinds of building construction and interior works in Thalassery, Kannur.Our services are near your location
There are different types of pergola designs and plans adhering to several forms and purposes.
Open-Top Pergolas
This pergola design plan is an open-roof idea that allows sufficient air circulation and sunlight. An open-top plan should be installed strategically in the garden to offer an appealing focal point. It can also be used to add beauty to the garden through the addition of trailing plants.
Vinyl Pergolas
If you're thinking of a pergola for your home, you have many materials to choose from including wood, vinyl, and aluminum. However, only vinyl offers the advantage of affordable high strength, and durability without compromising on appearance.
No wonder it's gaining a lot of demand in modern society. It provides lots of custom designs that meet people's individual needs and expectations
Steel Pergolas
This pergola idea is perfect for areas with harsh climate conditions. The steel framework holds up the pergola fast and lasts longer in tougher weather conditions. However, this design is not as successful as the others, since it has quite an unusual appearance.
Gable Pergolas
This is an This is an outstanding selection of simplistic pergolas, This style pergola is suitable for a gable style house. This type suits all-weather in summer because of its gabled roof sunlight hits indirectly so it is less warm compared to a flat surface. The pergola design for shade allows a roof for adequate water flow, and it is frequently seen in yards.
Sail Pergolas
This is a unique idea of the pergola that makes use of the extended material in the classic structure roof. Sail design offers a contemporary look, with a larger shade if compared to other roof designs.