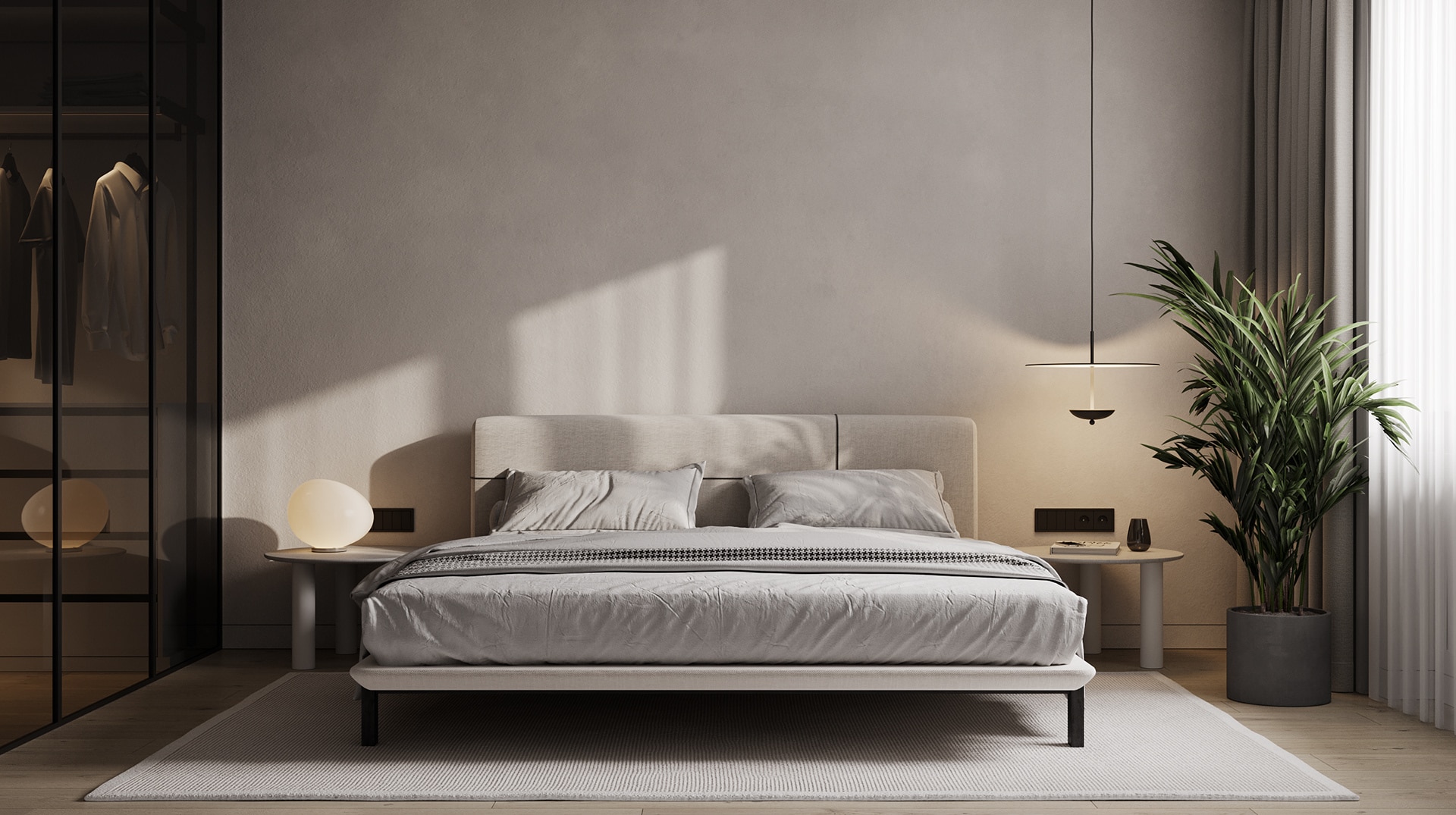 Tips For Make Your Bedroom Interior Decoration More Beautiful
The bedroom is the very personal room in the home. This room should be a perfect combination of relaxation, safety, and pleasure. This place is where everyone wants to be both physically and mentally away from the world. As you enter this private space, you see a beautiful reflection of your personality. If you're looking to revamp your bedroom, it's influential to understand how design choices can impact the way you rest and relax.
Colors and Textures
Choosing the paint color for your room is one of the most essential things which bring sophistication to your home. If you get artistic ideas, then it will create a cozy environment, if you love to go with a white theme, nothing can beat that. You can also combine two colors and mix them in such a way that they complement each other and suit the walls. This adds to the positivity in the atmosphere of the room as well and the
Wallpapers and textured paint can create some elements in the room, this makes it trendy as well as stylish.
Minimalism
Your home should be filled with items that you love, as the beautiful design makes for a more enjoyable and enriching life remember all of those items can add up to create a cluttered and busy space. Minimize your furniture to only the necessary items that fit your lifestyle, and things will feel fresher and space will feel larger
Lighting
It's really important to know if you are going to be comfortable and if your room is going to be comfortable. Lighting is going to become one of the biggest game-changers in bedroom design trends in 2022. Make way for more natural light by increasing windows and decreasing walls. Natural lighting is great for the your energy level and your home .
Curtains
Bring style, color and comfort to your rooms with the right choice of curtains. Curtains can add a sense of grace and sophistication to your room. They are crucial pieces of décor that can set the color tone of the room.
When designing your dream bedroom, plan for convenience and luxury in the master bedroom. Get the help of expert interior designers in Thalassery ,Kannur and ensure that you have everything you need right at hand.